about
about us
Since its creation in 1995, the company Sonico Ltd has been looking for the right direction for establishing and improving their management, production structure and policy in order to reach the level and meet the standards of a contemporary European organisation. ...
1989

.

In 1989

Mr. Neno Nanev started his activities with production of latchkey and other goods with the trading name "ET Key - Neno Nanev."
1992

.

In 1992

DB consortium Arsenal Kazanlak, Mr.Neno Nanev takes over management of Workshop 150 in the village of Rosovets. Two models of padlocks are produced there and, in 1993, a secret lock is added to the regular production.
2003

.

In 2003

new facilities for injection molding are installed in 2003; a machine with cold chamber casting up to 500 grams and a fully automated moulding machine casting zamac up to 350 grams.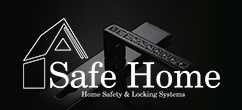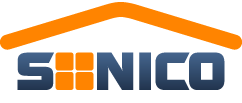 Since its foundation in 1995, the company SONICO Ltd is looking for the right direction in the way of establishing and improving its management and production structure and policy in order to reach a level, inherent and corresponding to the standards of a modern European organization which takes daily care to meet the needs and requirements of its customers and partners, as well as its employees, representing the face of SONICO and fully aware that they are its core, reason for the outstanding success over the years.
During its many year existence, SONICO has established itself as the undisputed innovative market leader for hardware and locking devices, offering competitive prices, high quality products in its field under the same name logo trademark; constant pursuit to serve at the highest level.