about us
Since its creation in 1995, the company Sonico Ltd has been looking for the right direction for establishing and improving their management, production structure and policy in order to reach the level and meet the standards of a contemporary European organisation. ...
1989

.

In 1989

Mr. Neno Nanev started his activities with production of latchkey and other goods with the trading name "ET Key - Neno Nanev."
1992

.

In 1992

DB consortium Arsenal Kazanlak, Mr.Neno Nanev takes over management of Workshop 150 in the village of Rosovets. Two models of padlocks are produced there and, in 1993, a secret lock is added to the regular production.
2003

.

In 2003

new facilities for injection molding are installed in 2003; a machine with cold chamber casting up to 500 grams and a fully automated moulding machine casting zamac up to 350 grams.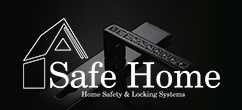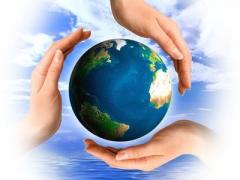 It is a fact that that pollution has reached global proportions and affects all living beings on the planet. The factory in Rozovets has its own treatment plant. We in Sonico company strive to protect the environment. Twice a year we organize the so-called "Greenday", in which the entire team of Sonico takes part.