Manufacturers
Manufacturers
about us
Since its creation in 1995, the company Sonico Ltd has been looking for the right direction for establishing and improving their management, production structure and policy in order to reach the level and meet the standards of a contemporary European organisation. ...
1989

.

In 1989

Mr. Neno Nanev started his activities with production of latchkey and other goods with the trading name "ET Key - Neno Nanev."
1992

.

In 1992

DB consortium Arsenal Kazanlak, Mr.Neno Nanev takes over management of Workshop 150 in the village of Rosovets. Two models of padlocks are produced there and, in 1993, a secret lock is added to the regular production.
2003

.

In 2003

new facilities for injection molding are installed in 2003; a machine with cold chamber casting up to 500 grams and a fully automated moulding machine casting zamac up to 350 grams.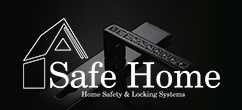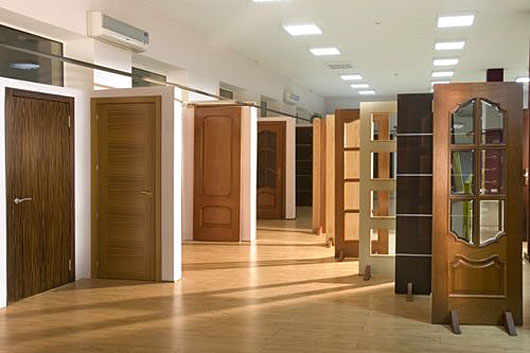 Sonico Ltd. has been in the production and trade of locking systems for over 20 years. All the while we have been striving to offer our clients a wide range of locks, handles and integrated solutions for locking systems. With the experience gained in the years we can now offer more than 20 models of handles, a wide variety of locks, and according to the requirements of our customers we offer customized solutions to meet their tastes and intentions. We skillfully combine handles with modern design locks of high degree of security, suitable hinges and accessories for the most advanced doors, as well as ordinary locks with classic door handles in basements.
Our customers are already familiar with the meaning of the safe lock and their requirements for the quality of the locking systems increase daily. Because the handles and the locking mechanism of the door are one of the most used elements in the building. But with the increasingly high demands of the construction market in the moment when each user invests in the highest quality products, builders who already spend more on locking systems and access control, stand out as one of the few on the market. The experience and knowledge help us to offer you complete solutions for your interior, entrance, metal, MDF, and armored doors.